Home
On November 1st, 2022 the workshop Proof-theoretic and Algebraic Aspects of (Intuitionistic) Modal Logics takes place. The workshop is associated with the public PhD defense of Iris van der Giessen on her thesis Uniform Interpolation and Admissible Rules. Proof-theoretic investigations into (intuitionistic) modal logics. Please go here for further content-related information. The defense takes place on the 2nd of November, 16.15h in the Utrecht University Hall.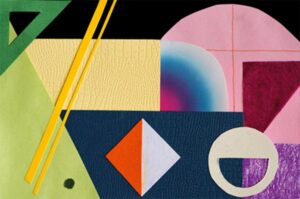 © Iris van der Giessen/Robin van Eenige
Please find the tentative program and abstracts of the talks below.
The venue of the workshop is Janskerkhof 2-3, Utrecht, Room 115.
Coffee breaks are included also for participants. If you would like to participate, please send an email to i.vandergiessen@bham.ac.uk, so that enough cookies can be ordered. 🙂
Abstracts